Automotive Services
We have the best service and cheapest prices in North Georgia, South Tennessee, and East of Alabama. Come visit us and find out for yourself!
Products we offer include body kits (painted and installed), projector headlights, LED taillights, euro tailights, stereos, amplifiers, door speakers, subwoofers, aftermarket wheels, and much more.
We, also, offer many custom services. These services include custom paint jobs, window tinting (appointments required), car headliner repair, and custom car carpet installation.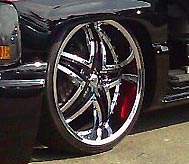 Wheels and Tires
We specialize in aftermarket wheels and tires. We carry most major brands and can order just about any other brand you want. If you need tires, check with us first—we have the best prices around!
View Brands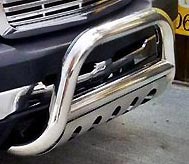 Trucking Accessories
We, also, specialize in truck accessories: grill gaurds, brush gaurds, bull bars, step bars, running boards, offroad lights, bugshields, raingaurds, bed covers (fiberglass, vinyl, or hardtop), campers, HID lights, chrome grilles, handle covers, mirror covers, and custom truck parts in general.
View Brands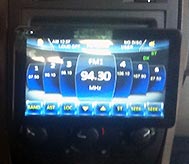 Audio and Video
We carry all kinds of stereos, amplifiers, door speakers, subwoofers, and just about anything audio or video.
View Brands